About us

We Strive to Make Our Customers Feel at Home
Our move from Madison Square Garden to East Meadow has, in no way, affected our passion and dedication toward our craft. Breakfast, lunch, or dinner, we have you covered. We also provide an extensive bar menu.
"Food trends may come and go, but diners are here to stay."– (George & Nick Argyris)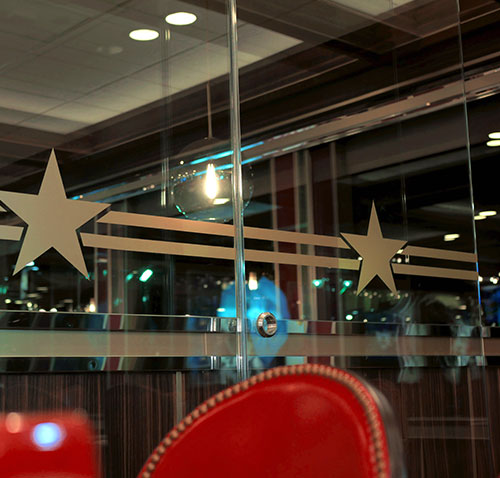 bar
A Drink for Every Palette
Pair your delectable food with a wine, beat the summer heat with a beer, or soak in the headiness of a Grand Stage cocktail.
View Menu